VMHC TEI 7/15 - 19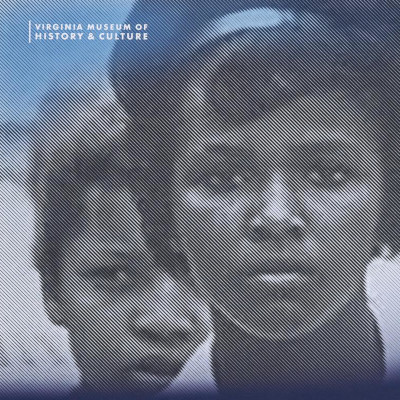 This is the registration for the Weinstein Properties Story of Virginia Teacher Education Institute, offered from July 15th-19th, 2019.
While this session of the institute will provide teachers with an overview of Virginia history from the earliest habitation to the present, its primary focus will be on African-American history in the commonwealth, as viewed through the lens of the museum's newest exhibition, Determined: The 400-Year Struggle for Black Equality. Participating teachers will learn methods and best practices for teaching hard history while exploring the vast collections of the Virginia Museum of History and Culture.
We also require a letter of recommendation from your supervisor. Lunches and materials are provided free of charge, and participating teachers will be eligible for CEUs and 45 recertification points. The cost is $50.00, which will be refunded upon completion of the class.
For more information, contact Michael Plumb, Vice President for Guest Engagement, at 804.342.9642 or
mplumb@VirginiaHistory.org